Welcome
Soundunlimited is a small, Family run, Music Shop in Plymouth, Devon. We sell some of the greatest brands and always aim to have great pricing on all our product lines. Most Importantly, we check all of our instruments to ensure quality and setup.
We are very well known for our excellent Service and Setups of Guitars and Bass in particular.

Carvin Preamp Pedals In Stock!
We have been so excited about the continuation of the Carvin VLD1 and the New X1 Tube Preamp.
After months of waiting we finally have them in the UK!
Popular Product Categories
We stock a massive range of products so please have a look through the menu. Here are a few of our most popular sections of the site.
Popular Articles
Here are some of the most popular Articles we have written.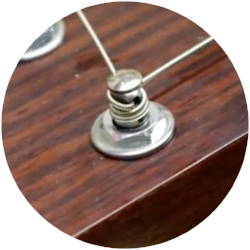 We are always being asked for the best ways to restring. I have created YouTube videos, images and text to help with this.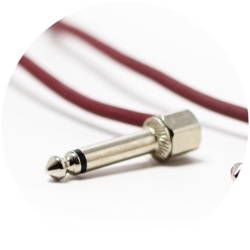 The SIS Plug is quite simple the best patch cable for Pedal Boards. Check out our info page for more info.
Equipment Demo at Momentum Studio
We have such fantastic equipment in the shop and I wanted to take the opportunity to put some Morgan Amps through their paces in a 'real' environment. On test here is the Morgan AC20 and SW22R. The AC20 with Les Paul gives a beautiful Vox growl while the SW22R has a clean chime of a Fender Deluxe. Simon also uses a Wampler Pedal for his lead sound.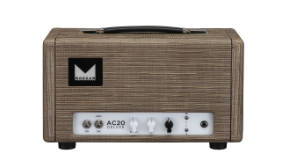 Morgan AC-20 Deluxe
Designed to be a perfect VOX AC-15 with a little more output if needed but having a voltage controller to take it down to 0.5Watts. Amazing!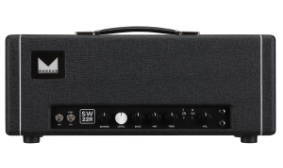 Morgan SW-22R
This amp has a beautiful, chiming Fender voicing. The reverb is stunning. Designed to be as much headroom as possible with 6v6 tubes.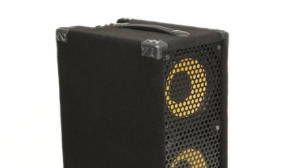 MarkBass 802 Combo
Such a little workhorse and a phenominal sound for such a small and portable amp.
Rewiring Your Pedal Board?
Soundunlimited
125 Embankment Road,
Plymouth, PL4 9JD
Phone: 01752 261 993
Contact
sales@soundunlimited.co.uk
Opening Hours:
Monday 10:00 - 17:30
Tuesday 10:00 - 17:30
Wednesday 10:00 - 12:00
Thursday 10:00 - 17:30
Friday 10:00 - 17:30
Saturday 10:00 - 17:30
Sunday    closed all day
Closed all bank holiday weekends