As a retailer, we tend to shy away from products that can be limited in supply at times as it has a way of… complicating things (for us and our customers).
There are some very sound reasons for supporting a brand that is boutique and by it's nature not easy to keep stock. The products themselves are exceptional in both build quality, sound and function. We believe they sound better than anything else we have come across, in the world of guitar effects. They are hand wired in Denmark by just a handful of employees (which includes the CEO, Søren Jongberg).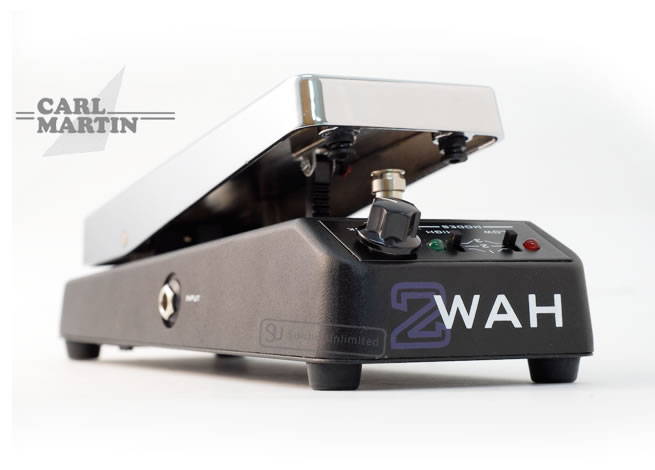 Background of Carl Martin and ESR
East Sound Research is the name behind the Carl Martin brand, as it were. ESR was originally founded in 1990 as a professional PA sound rental company but shortly afterwards they found themselves almost entirely dedicated to producing custom audio equipment.
The evolution towards producing branded (Carl Martin) products for the demanding needs of the professional musician, starting with the first version of the Hot Drive'n Boost in 1993. Subsequently they have produced the MkII and MkIII versions. Not to replace the original but to compliment it.
Currently the effects range numbers around 28 with some exciting new developments due soon, including The Hellsgate, The TOD (Turbo Overdrive) and we hear there is a new 6 in one Analogue pedal with programmable patches. The best of both worlds!
In 2005, Carl Martin, inevitably, progressed to producing their first point to point hand made tube amplifier, the Custom Shop 50. Designed specifically to handle even high gain overdrive pedals without breaking up or limiting the effect's performance. The line now includes heads and cabs as well as a bass system.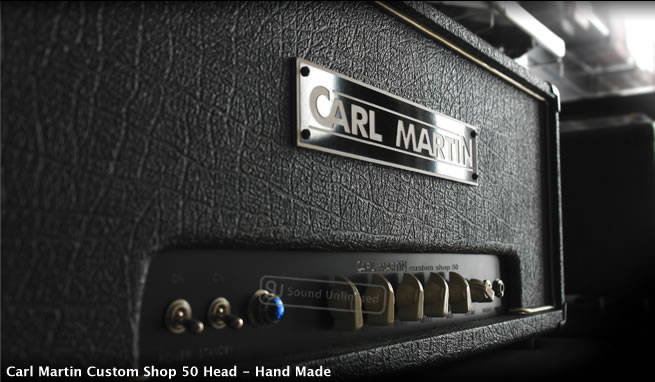 Octa-Switch MKII
One of our best selling Carl Martin pedals is the Octa Switch II. Carl Martin really listened to it's user base and made some all important changes to the original Octa Switch.
Carl Martin Vintage Range
Carl Martin are not insensitive to the needs of the many. They just know that they can only make so many hand made products themselves, whilst maintaining the quality that we have become accustomed to. They are also aware that the marketplace does not have an endless demand for products with a premium price tag.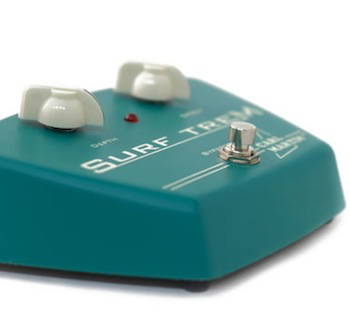 The response to this was to introduce the 'Vintage' range of effects. These are manufactured to the Carl Martin 'Recipe' (everything is designed in Denmark) but they have introduced a printed circuit board to keep the prices more competitive.
The build quality and sound are still, very much, Carl Martin but the price tag (and supply capabilities!) put it within the grasp of the many, rather than the few. Not everyone interested in Carl Martin is a pro-musician, after all!!
It means that the 'Vintage Range' a very desirable alternative to the likes of MXR/ Dunlop. In our opinion, there is only one decision to make given the choice!
And when you want to buy one?
Supply of the "Vintage" effects is pretty regular and steady. They are generally available from stock or with short lead times. Things are a little different with the hand made effects. The UK delivery is monthly with stock hold improving so many items are in stock. If we say it is in stock it is sat on our shelves and ready to go.
If we don't have an item in stock please give us a call and we will do everything we can to give you an accurate delivery date. If supplies are limited you can put a 10% deposit down to reserve from forthcoming orders.
"CM welcomes Soundunlimited to its family of specialist dealers, it is really good to know our products are in hands of knowledgeable dealers in the UK - (Søren Jongberg, CEO Carl Martin, April 2012)"