Ortega DC power splitter cable 2.70m cable length 8 Head
Ortega
INFO
The ODC8 is the 8 headed version of Ortega Guitars diversive daisy chain range. It is perfect for 9V & 18V power supplies and comes with a 2.80m/9ft cable length.
Features:
8 x pin connectors, diameter 2,1mm
2.70m/8.9ft cable length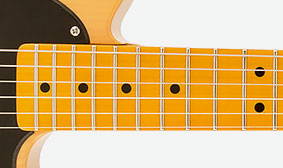 VINTAGE-TINT GLOSS NECK FINISH
The neck on this model sports a vintage-tinted gloss finish for a highly desirable aged look.
CUSTOM ALNICO III SINGLE-COIL PICKUPS
These custom pickups use Alnico III magnets for slightly hotter output with enhanced string balance and warm midrange—great for lead guitar.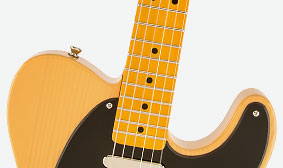 MODERN NECK WITH "C"-SHAPED PROFILE
This instrument features a modern neck designed for comfort and performance, with a contemporary "C"-shaped profile (the shape of the neck in cross section) and a smooth back finish—ideal for those who play with the thumb on the back or side of the neck.