Carvin X1 All Tube Guitar Preamp Pedal UK
Carvin
Limited Quanitity In Stock!
July 10th 2018 - We've finally received our stock of the X1 and VLD1 preamps. Haven't really had chance to plug in much but first impression is a very versitile pedal!
LEGENDARY HERITAGE
The X1 brings the X100B tone and controls to you in a brand new all tube pedal design. Rhythm and Lead channels plus the famous 5 band graphic eq makes this a must have for the serious guitarist.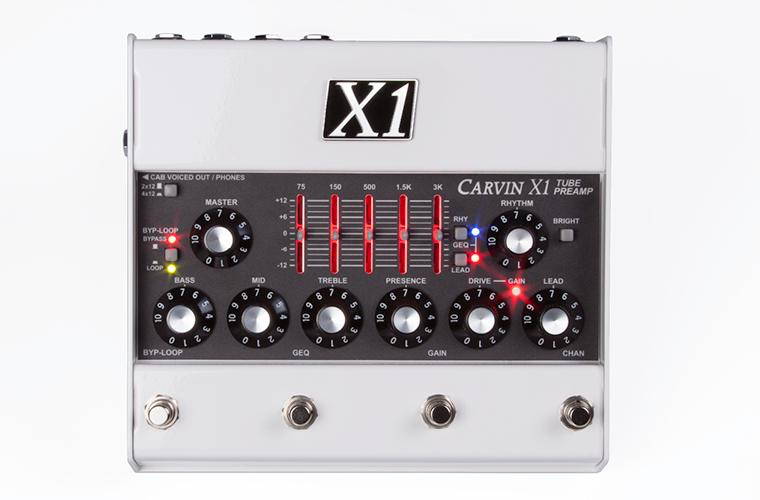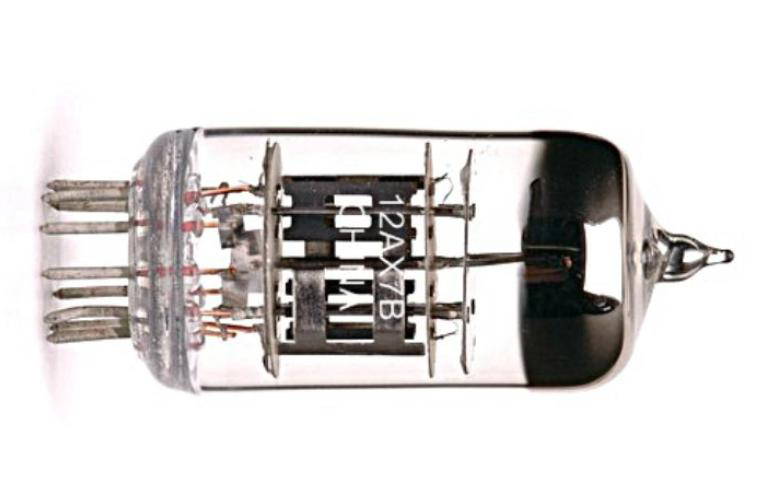 REAL 12AX7 TUBES
Reproducing the true X100B tone circuits could only come from real 12AX7 tubes. Four gain stages create the famous X100B lead channel sustain.
TWO CHANNELS, ONE MASTER
The X1 boasts two channels of legendary tone controlled by the MASTER volume. The RHYTHM channel gives you epic clean tones while the LEAD channel brings the classic overdrive tone that made its predecessor the X100B a legend. Activate the GAIN switch for even hotter leads.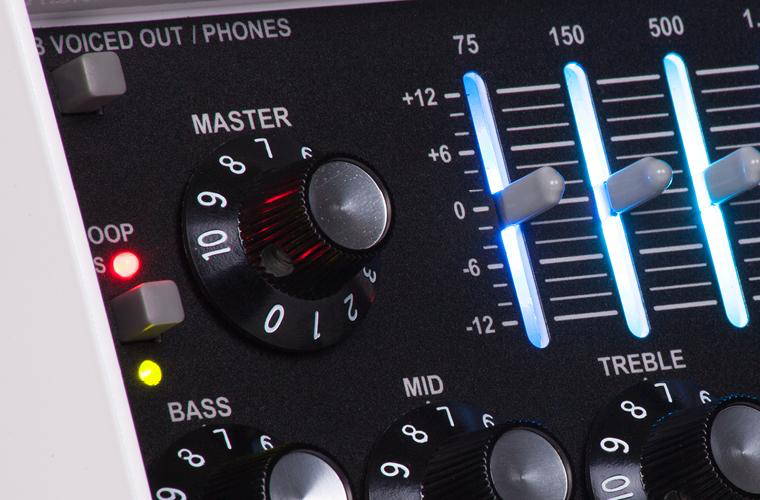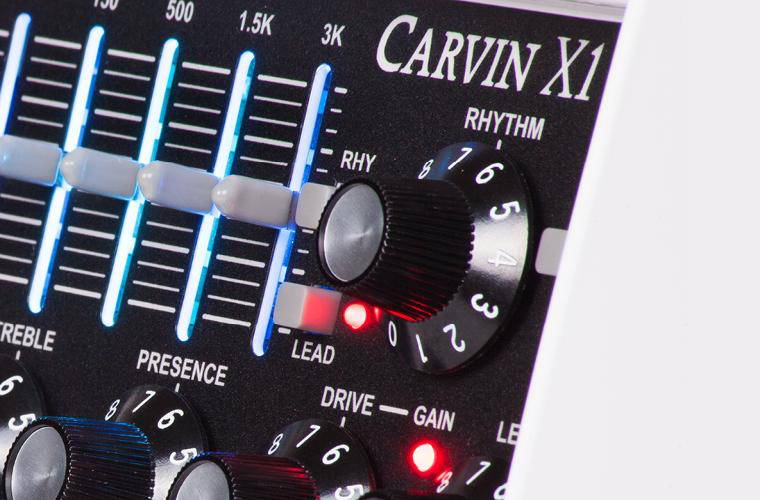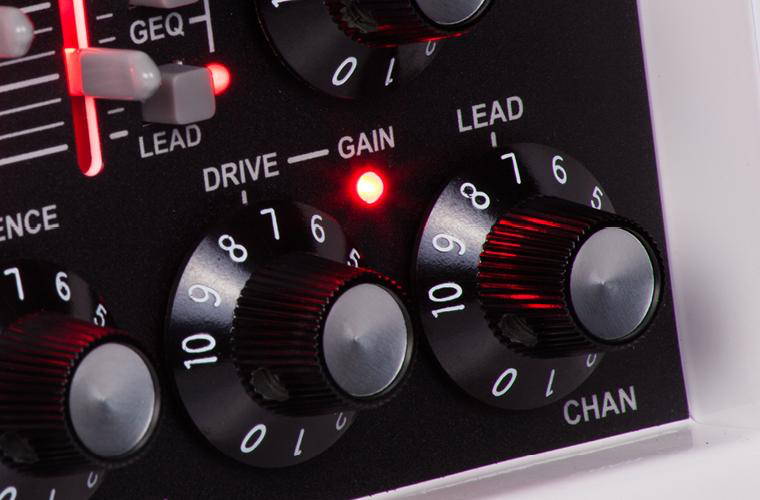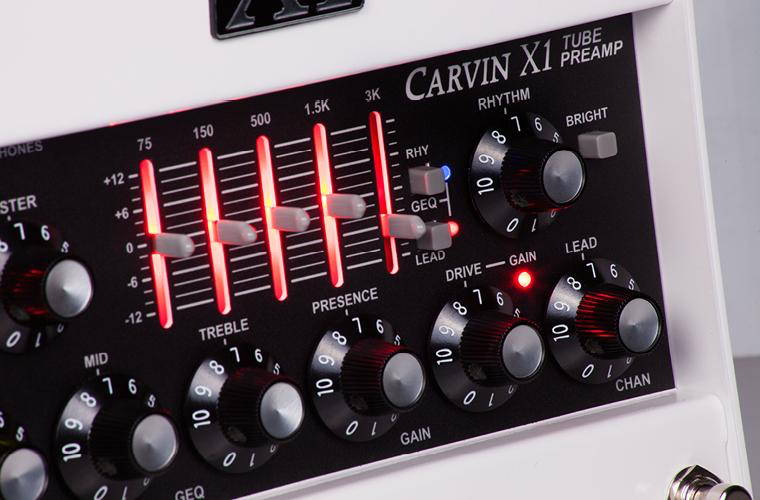 ---
ORIGINAL TONE CIRCUITS
ORIGINAL X100B TONE CIRCUITS USED HERE
The wide range tone controls of the BASS, MID, TREBLE and PRESENCE use the original circuits of the X100B amplifier.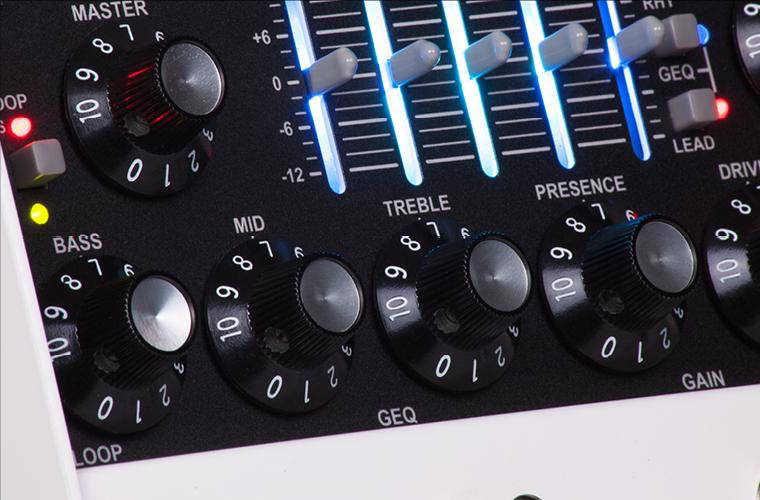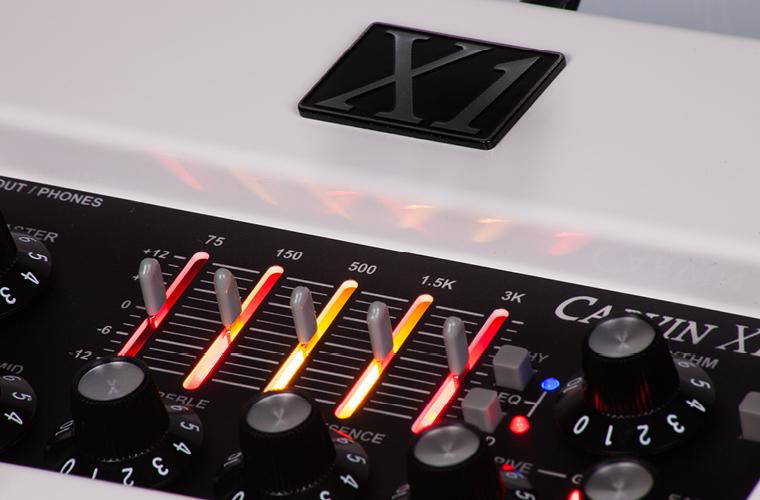 5 BAND GRAPHIC EQUALIZER
One of the best features of the X1 is the built in 5-band graphic EQ. Each band is selected for optimal tone shaping of your guitar. Enjoy +/- 12dB of cut/boost to craft your sound. The EQ can be engaged in either the RHYTHM or LEAD channels or both channels at the same time.
---
FEATURES
1 WATT POWER OUTPUT
The internal 1 watt amplifier allows you to connect a guitar cab directly to the X1 pedal. Perfect for songwriting in the middle of the night without waking the neighbors.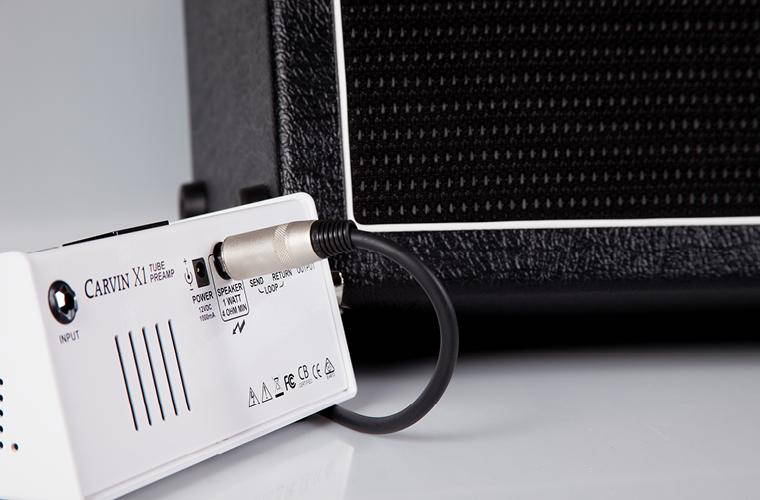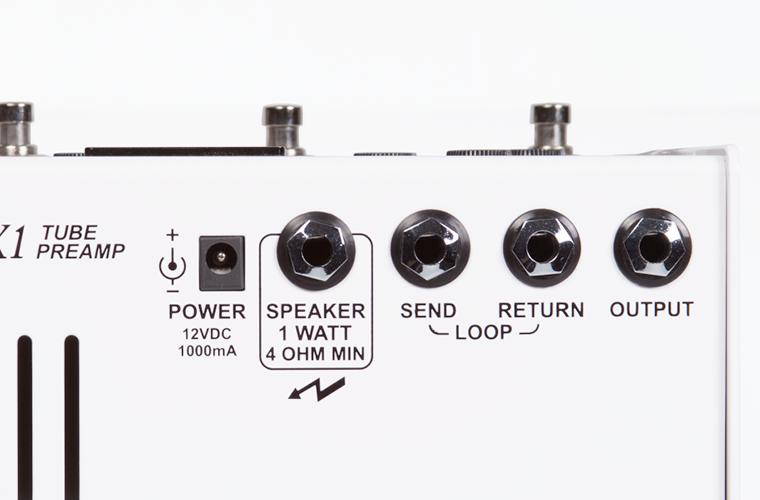 EFFECTS LOOP
The X1 effects loop gives you the ability to patch in your favorite effects right into the pedal and can be controlled by the LOOP switch on the pedal.
CABINET VOICED OUTPUT
Active cabinet voicing emulates the response of a 2x12 or 4x12 guitar cabinet. Perfect for performing or recording when your favorite guitar cab is not available.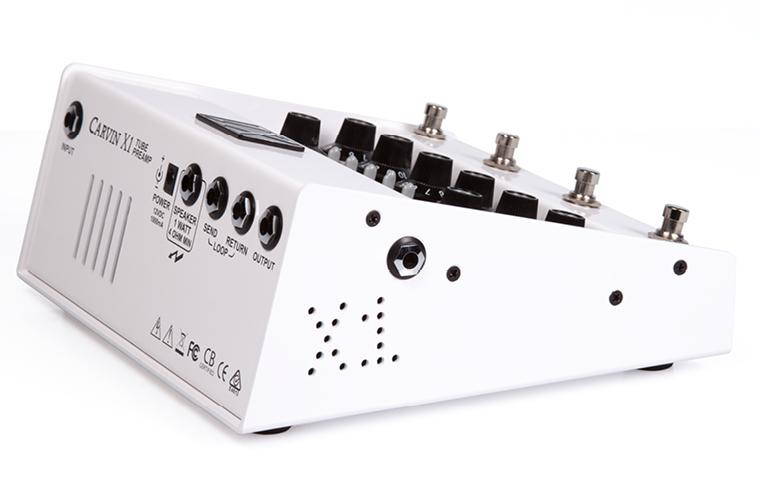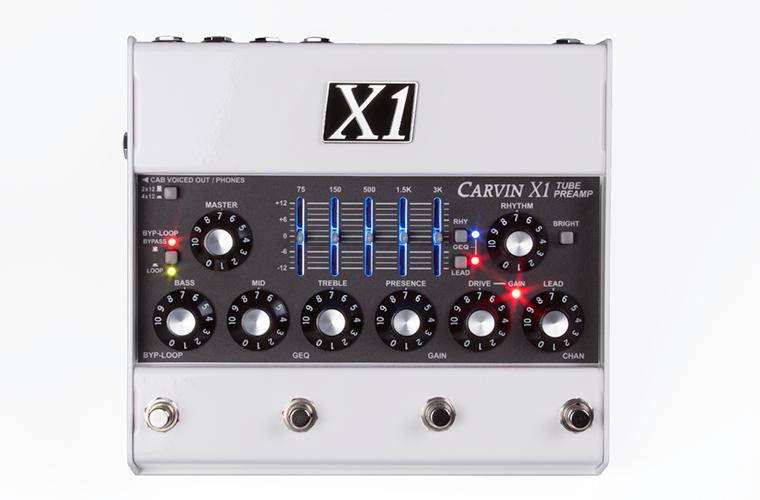 FLEXIBLE
The X1 can be used in a variety of configurations that best suit your needs. Use it as a stomp box, go direct into the mixing board, plug your headphones in to practice, or use it to drive your favorite power amp. Perfect for both the stage and studio.