SoundUnlimited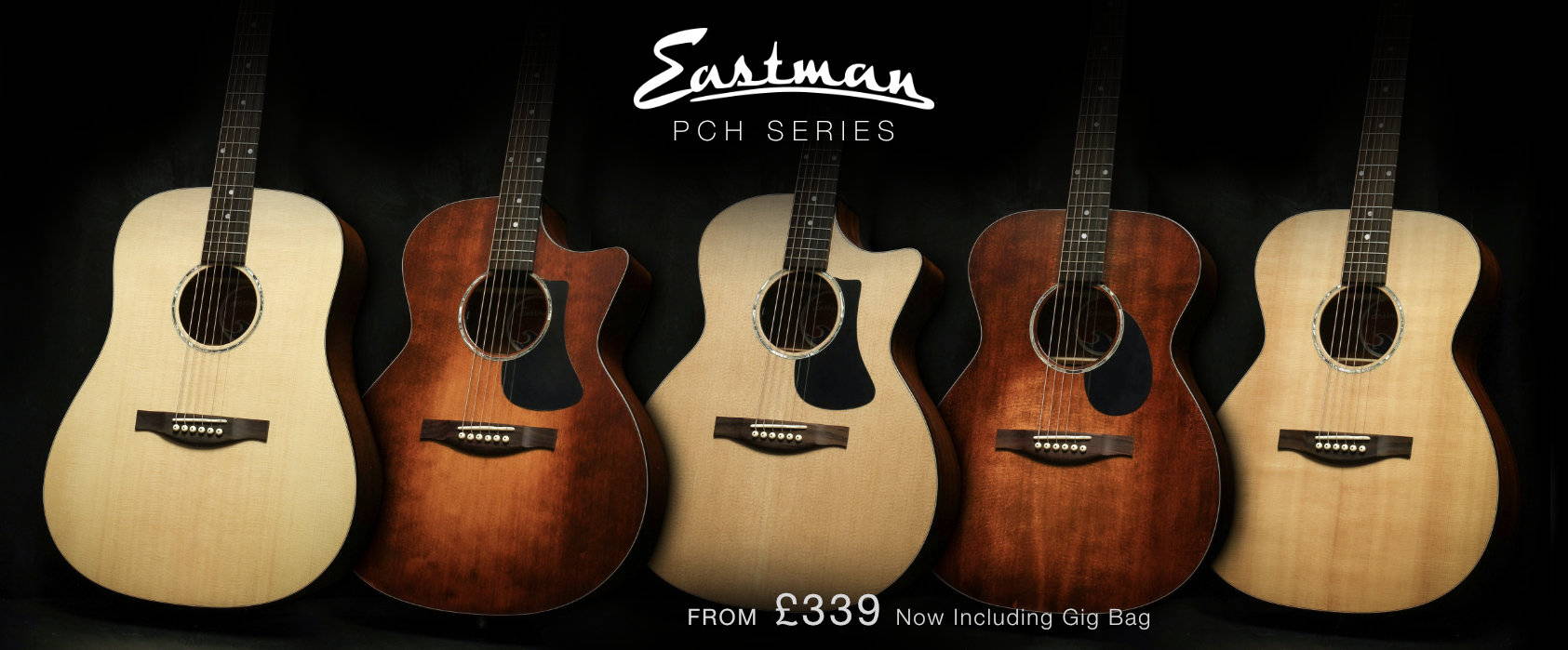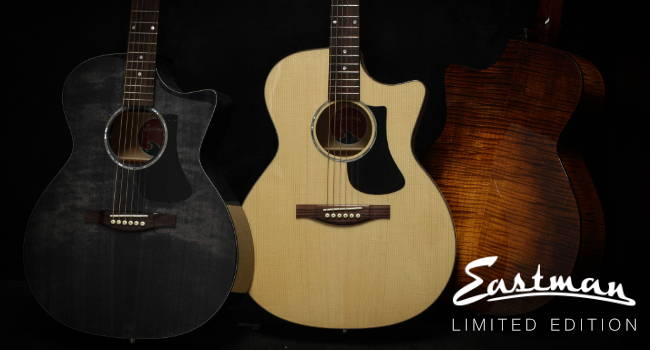 Eastman Limited Edition
We have a beautiful range of Electric and Acoustic Eastmans in Limited Edition Models
High Quality One-To-One ZOOM Demos.
This is a really exciting new feature with an easy to use booking system (hopefully). We look forward to using this Industry leading feature to help our customers.
Blaze Of Glory Isolation Cover
This is a collaboration from our own homes, studios and in my case the shop.
Rich Turner - Vocal, Acoustic & Video

Josiah Manning - Drums, Keys & Production

Wille Edwards - Slide

Simon Westaway - Bass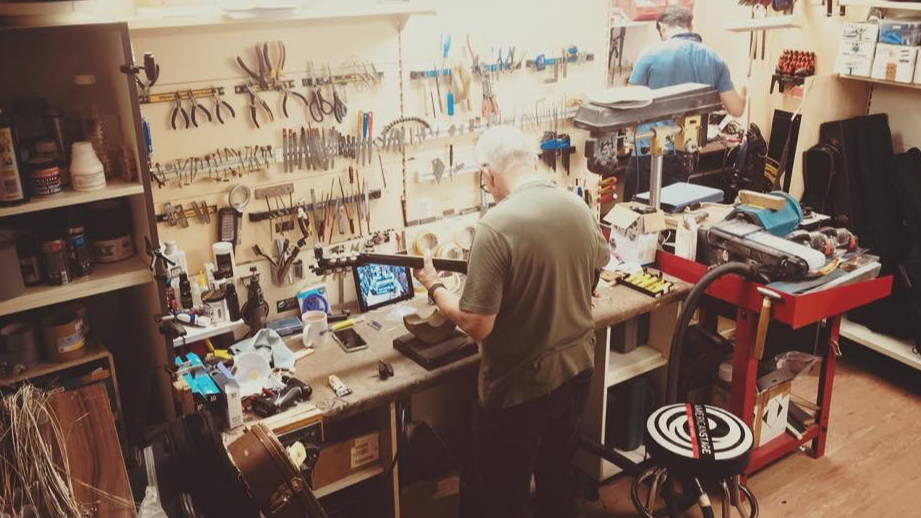 Our Workshop
Our Workshops are always busy with Customer Repairs and Services for many different instruments. Every instrument we sell is checked and setup.
Kemper Profiler Article!
We are stockists of Kemper Profilers. Have a read of this article which answers some common questions as to what the Kemper does.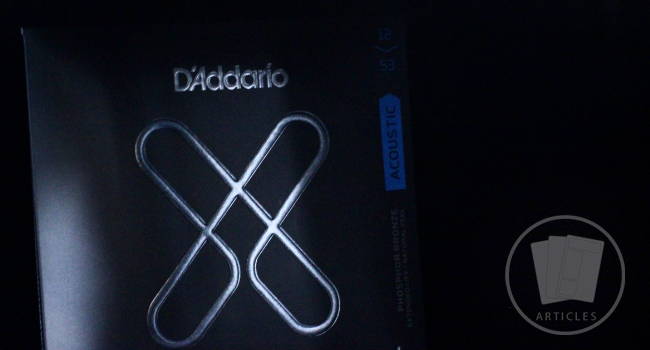 New D'Addario Coated XT Strings!
We have been waiting for this product to come along for a long time. Soundunlimited is delighted to announce the new X Series, D'Addario XT Strings for Electric, Acoustic, Bass, Classical and Folk.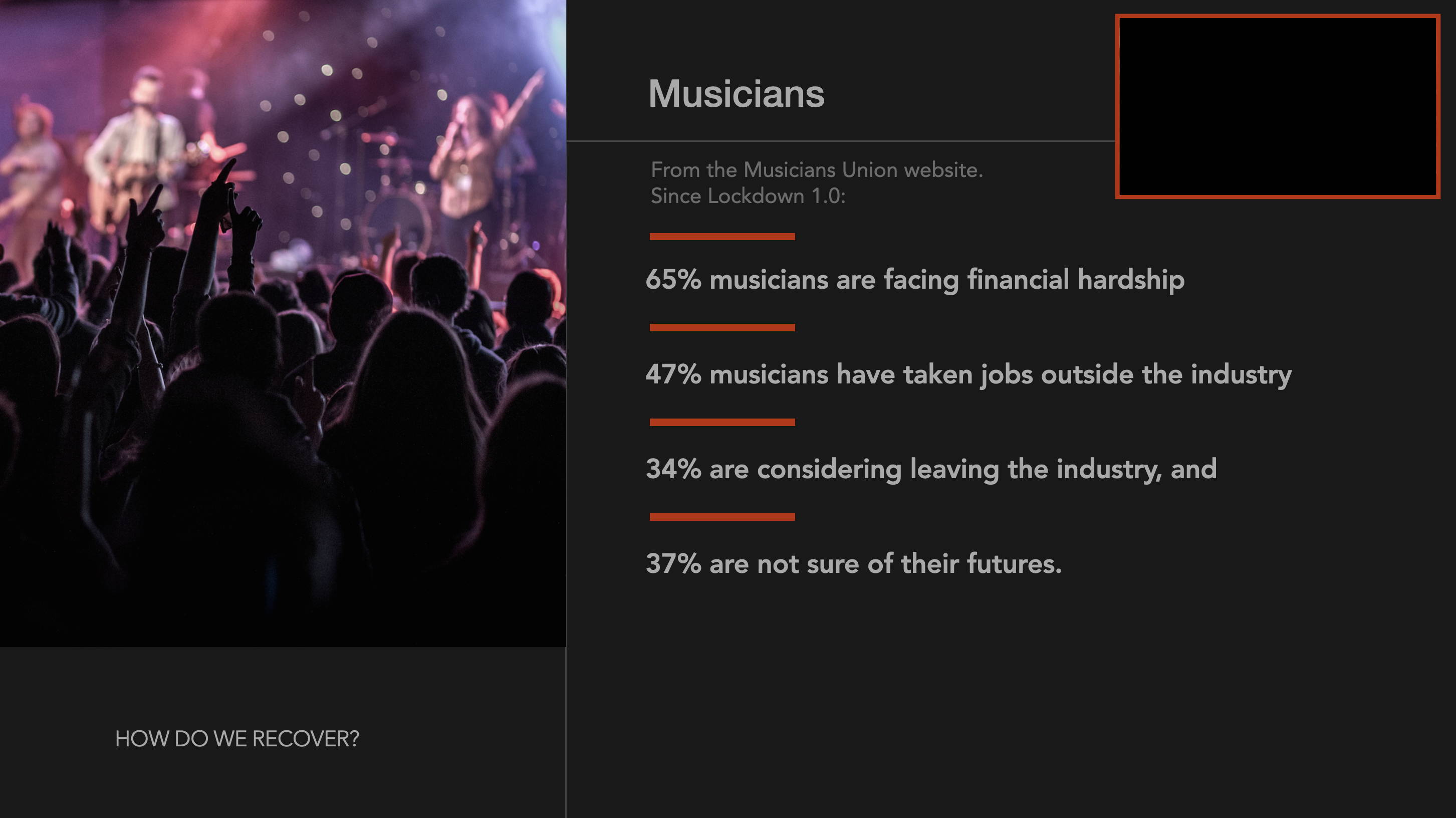 Recovery

Next
Working with Steve Rogers, we are applying for a Grant to Aid musicians back in to gigs as quickly as possible while supporting venues.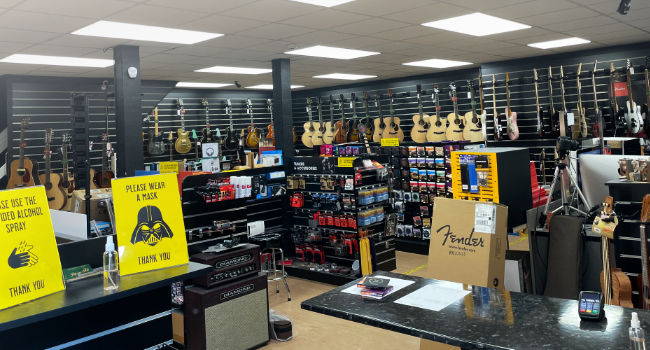 COVID Information
We are following the Government Guidelines. The shop will be open as of April 12th 2021. We continue to support Click and Collect, Zoom Demos and Safety Measure within the shop..
Popular Articles
Here are some of the most popular Articles we have written.
---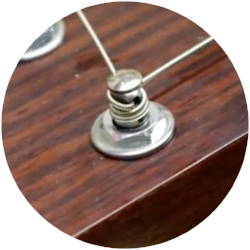 We are always being asked for the best ways to restring. I have created YouTube videos, images and text to help with this.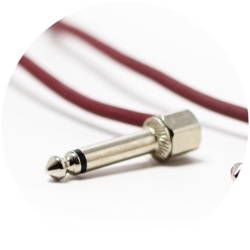 The SIS Plug is quite simple the best patch cable for Pedal Boards. Check out our info page for more info.
We have such fantastic equipment in the shop and I wanted to take the opportunity to put some Morgan Amps through their paces in a 'real' environment. On test here is the Morgan AC20 and SW22R. The AC20 with Les Paul gives a beautiful Vox growl while the SW22R has a clean chime of a Fender Deluxe. Simon also uses a Wampler Pedal for his lead sound.