Guitar Starter Packages
It is very important an instrument plays well. All of our guitars are set up to high standards, we are not interested in just blindly shipping boxes. It is really important to us that a guitar should inspire the musician, not hinder them.
There are so many brands doing starter packages these days and even shops like Tesco are selling some! We have provided great products and service to professional musicians for many years and now we stock brilliant Starter Guitar Packs.
We have carefully selected the packages we sell to ensure they are consistent, great quality and excellent value for money. You will find cheaper packages around but most, without a professional setup, will play very poorly and, in some cases, be unplayable.
---
Squier Packs for Bass and Guitar
Fender are one of the biggest names in the guitar industry. Their Squier Stratocaster package is exceptional value and a classic sound for a beginner. This comes in a 24" slightly shorter scale version and the Affinity series HSS strat.
This year we are also stock the PJ Bass packs which are fantastic value and come with the brilliant Rumble 15!
Custom Packages
In order to provide options for customers who want to upgrade the amp or choose different accessories we offer a variety of packages. Although we have made suggestions below you would be free to mix and match with varied levels of Amp, Lead, Gig Bag, Tuner, Capo Plectrums, Books... Very often these 'Add On' items can make brilliant extra presents.
Guitars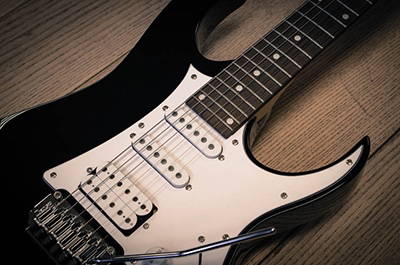 Metallic Black £199
The small metallic flecks are not obvious but add a depth to the finish.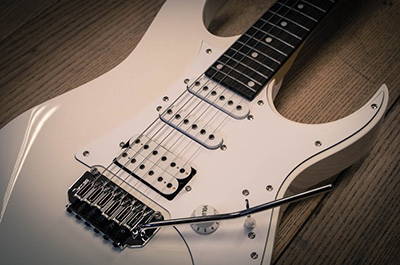 White £199
A classic look with the white and looking a little Steve Vai Gem.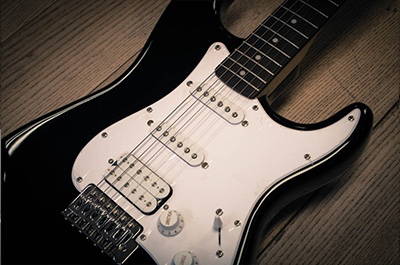 Squier Bullet Black £120
The entry level Squier is a great example of great value for money and versatility.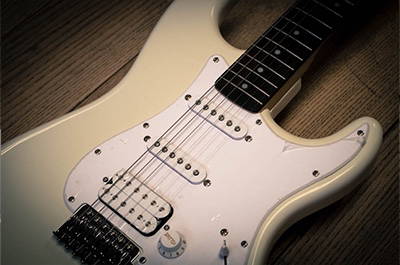 Squier Bullet Vintage White £120
Also available in the very popular white.
Amps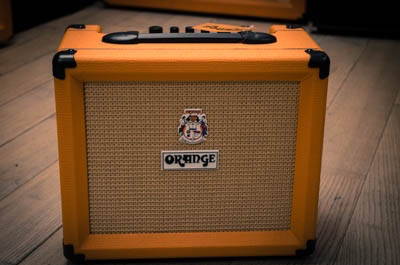 Orange Crush 20L
The new Crush Amps are typically Orange in sound. They are all analogue and sound sensational if you want a Classic Rock tone!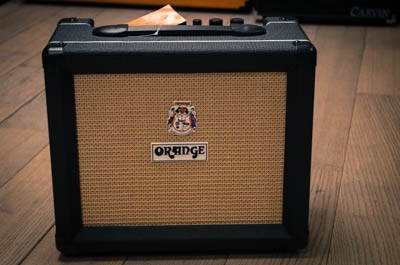 Orange Crush 20L (Black)
Orange Amps are typically Orange but, for those who find it a little bright, there is also a Black with White Piping available.